We have scoured LinkedIn, Twitter and the rest of the Internet to find these cool acoustics links. And since two of them are themselves lists of 10 you're actually getting 23 little gems. We hope you enjoy. Please try out our new comment system and share any of your own favourites.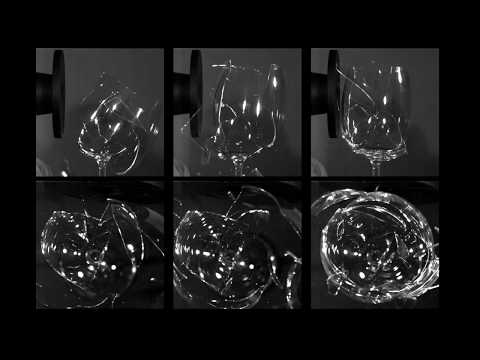 How to break glass with sound
How to break a glass with sound in this classic demonstration of resonance
Singing Frogs
While in the jungles of the Yucatan Peninsula, we encountered these singing frogs! This particular specimen seemed to just be sitting in the water and what w…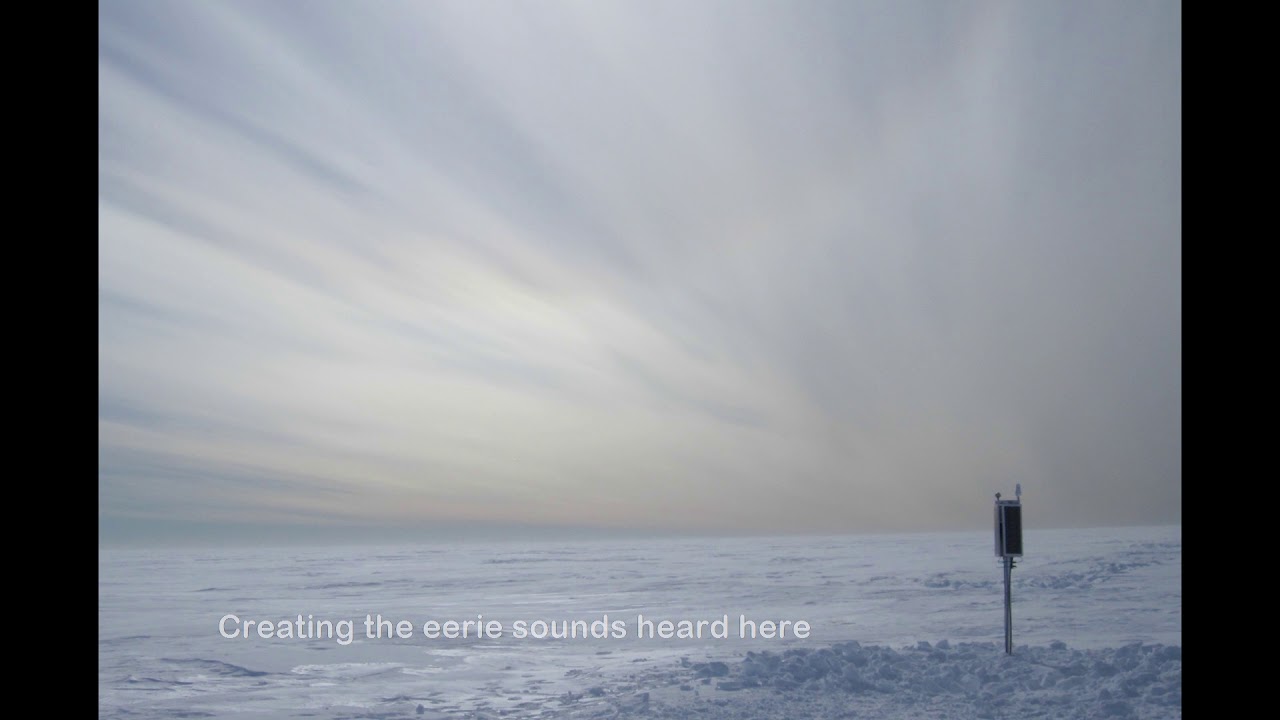 Ghostly sounds of an Antarctic Ice Shelf
Winds blowing across snow dunes on Antarctica's Ross Ice Shelf cause the massive ice slab's surface to vibrate, producing a near-constant drumroll of seismic…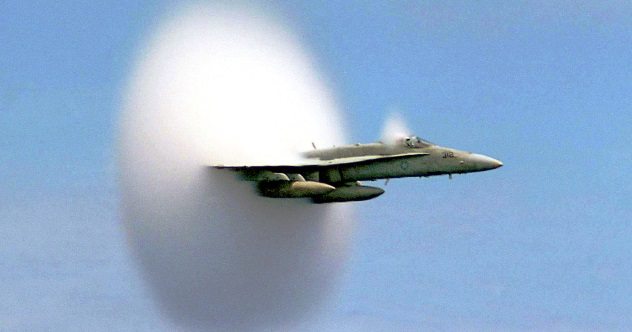 Top 10 Incredible Sound Phenomena
20 hertz to 20 kilohertz: the range of frequencies humans are able to hear. Sound is a natural constant, as essential and expected as the light we see and the air we breathe.
10 buildings with amazing acoustics
Where to find a sonic surprise – from WWII sound mirrors in a British desert to Icelandic sculptures, we round up the best from around the world
Here are some of our previous lists that you might want to check out
10 More Cool Engineering Videos
10 Educational Mechanical Engineering Videos
The following two tabs change content below.
Chris fell in love with technology and innovation in the early days of personal computing (Sinclair ZX80's, Commodore PETs & Apple ]['s) This hobby became a career in software development, product development, team leadership, web development, and marketing. He is now General Manager at Prosig & DJB Instruments, both part of Condition Monitoring Technology Group. In 2019 Chris completed an Executive MBA at the University of Winchester where he focused on innovation and strategy.
Latest posts by Chris Mason (see all)